We at Move Train Thrive Fitness Studio are passionate about helping people improve their health and thrive. If you would like to contact us, please reach out at any time during our hours of operation. To look through our class schedule, head over to our Class Schedule page. We look forward to meeting you!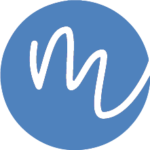 Hours: 
6:00 am - 7:00 pm, Monday - Thursday
6:00 am - 5:00 pm, Friday
Contact Information:
Don't forget to follow us!